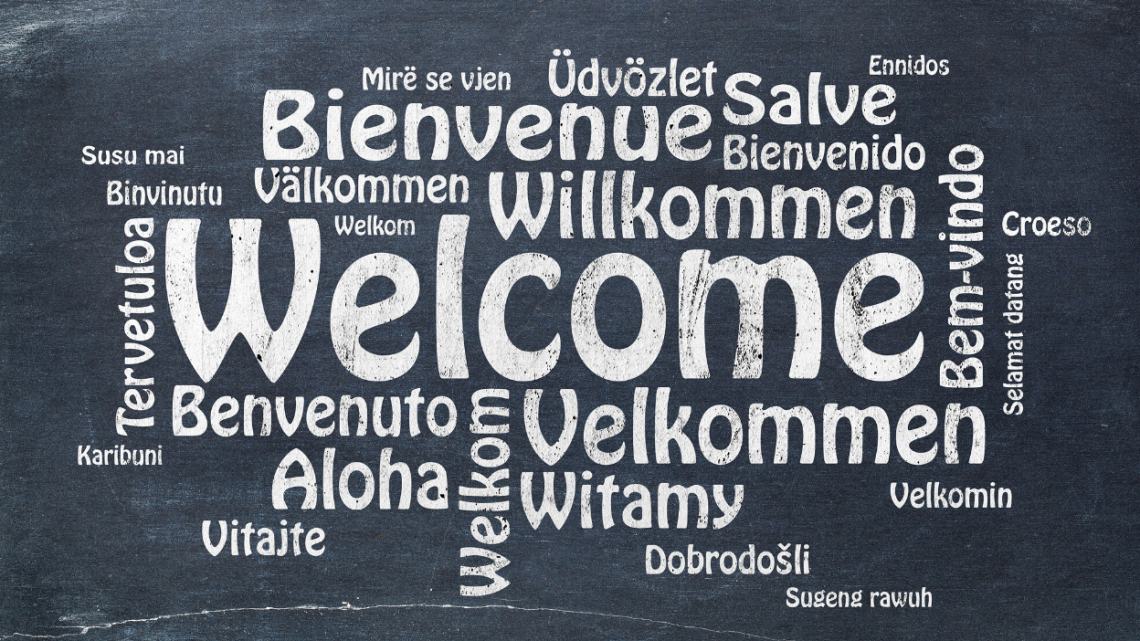 Welcome to our website. We hope you find it insightful and helpful.
We are a fee-only, fiduciary investment adviser based in Horseshoe Bay, TX located amongst the Highland Lakes about 50 miles "west of Weird".
We are quite unique in how we deliver our financial services solutions for our clients. Feel free to peruse our website at your leisure to learn more about our process.
Thank you for visiting our site and let us know if we can help you achieve a greater sense of financial security.
Matt McCracken
Founder, A Sling and A Stone
Can't Miss Content:
Critical information every retiree must know but probably won't find anywhere but here.
Our first priority is your financial security:
Learn more about our unique process for managing retirement assets using a safety-first approach.