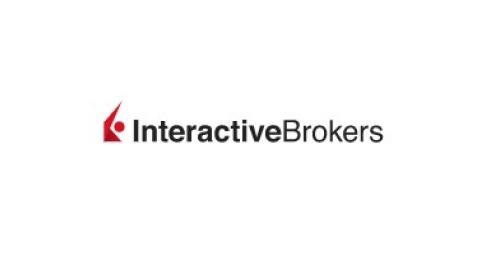 September 23, 2020 by
Matt McCracken
Our custodian, Interactive Brokers, LLC, is increasing its margin requirements by at least 1/3 heading into the election.  CNBC just posted the story here. 
I think this is a wise move on their behalf especially given the enormous leverage that is the capital markets.  While we have accounts approved for margin, all using IB's risk-based margin algo, this shouldn't impact us at all.  The amount of margin we use is nominal compared to many hedged strategies.  If we build a lot more short exposure going into the election and we liquidate some long exposure with significant gains, this action may hamstring us just a bit but most likely not.  Of course, I am more than happy to give up a few basis points of potential gains in exchange for increasing our custodian's solvency.  
When I made the decision to move my client assets to Interactive Brokers, I based the decision on many factors.  One of the factors was certainly their approach to risk management.  To my knowledge, they are the only broker/dealer to see their debt upgraded during the 2008 Financial Crisis.  Using a firm that, at the time, was a relative unknown in the retail world, (of course, well known in the institutional world), caused me to lose some opportunities.  But IB has served me and my clients exceptionally well over the past decade and I'm glad to see them taking this action. 
The following is the alert that just came through my TWS...