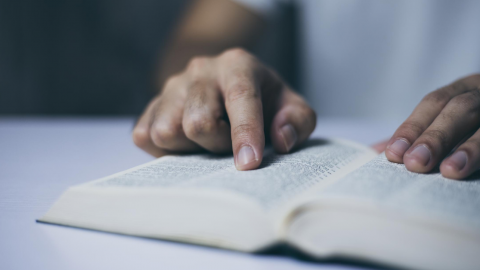 August 15, 2020 by
Matt McCracken
The following is one of the scriptures quoted in the Moravian Text today...
"Do not oppress the widow, the orphan, the alien, or the poor. "
Oops!  I guess if it doesn't appear in "Two" Corinthians, the boys in Washington don't take it under advisement.  I just hope where DC fails, the people of America can and will do better.